July 27, 2018
You're Invited to Mark Deshon's Beef Open House!
Mark your calendars for Friday, August 10, from 4:00pm to 7:00pm and plan to tour the new indoor cattle feeding facility of Mark Deshon!
This bed pack beef barn has the capacity to hold up to 369 head of cattle. While you're visiting, learn about the benefits of indoor cattle feeding with a tour from Summit Livestock Facilities.
We're also excited to announce that we will be hosting a Q & A panel with Russell Consulting Group and University of Missouri – Extension. The panel discussion will begin at 4:30pm. We're pleased to have the following people answer any questions you might have!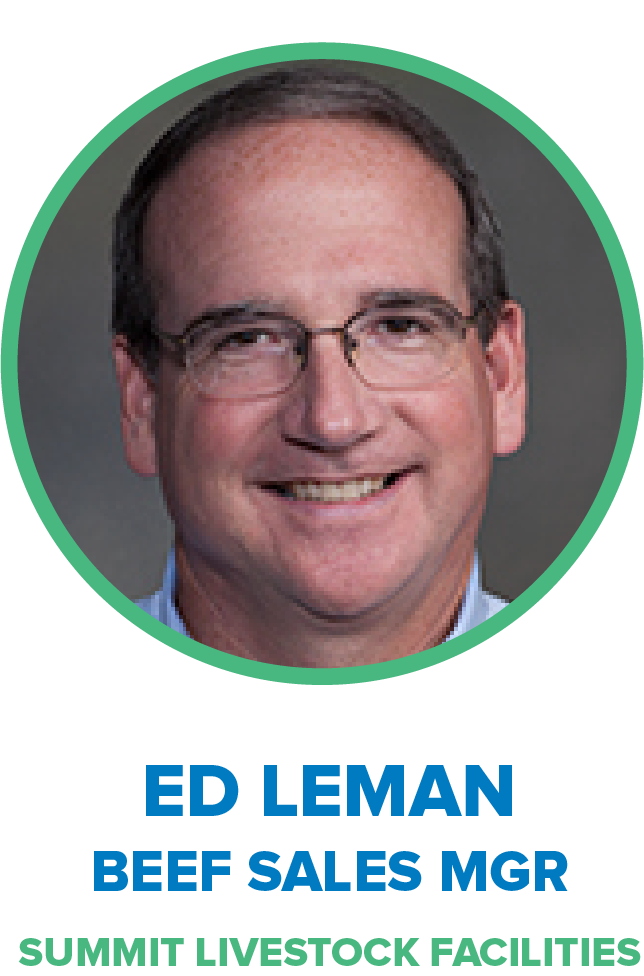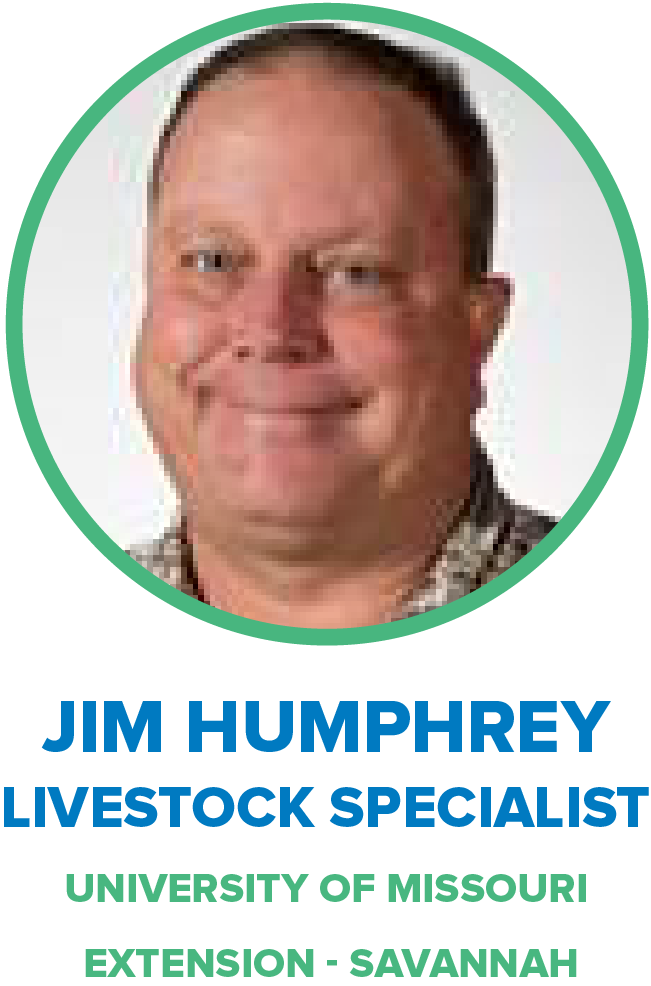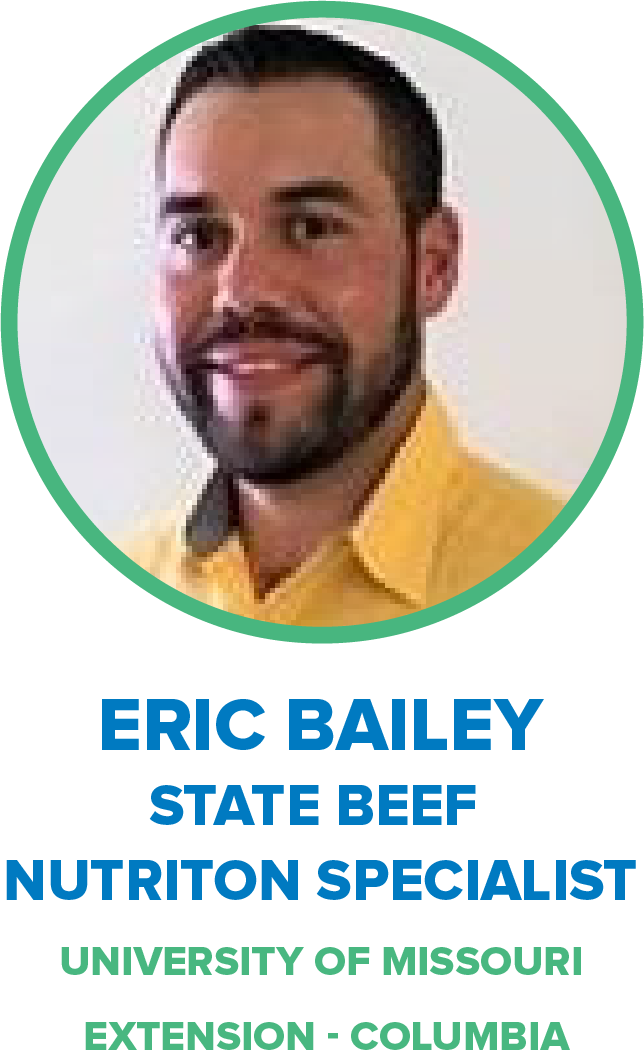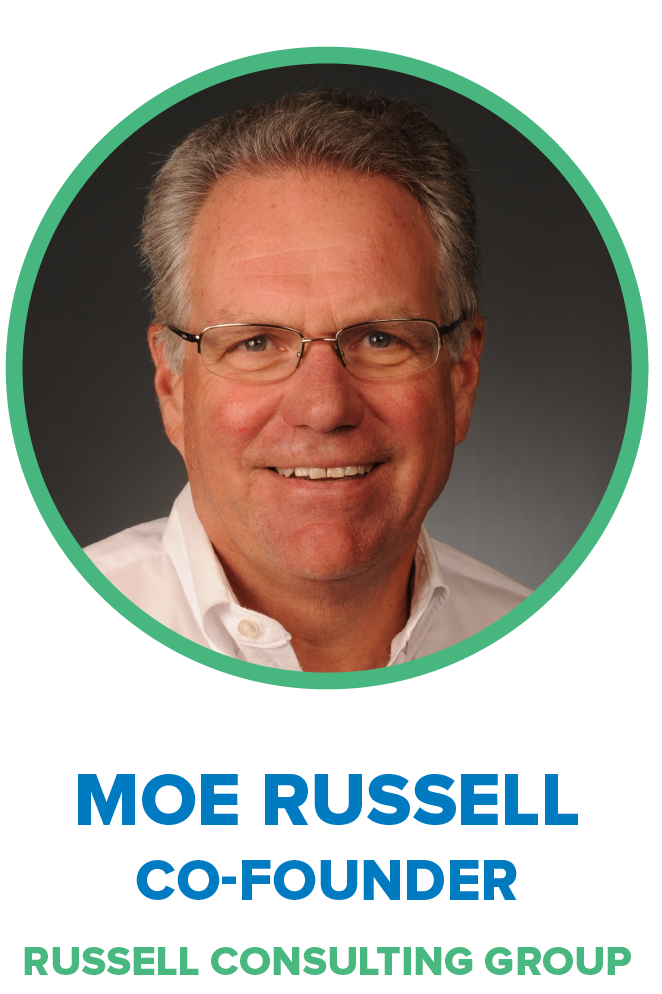 There is no cost to attend and dinner will be provided! For driving directions or more information, call us at 800.213.0567 or go to summitlivestock.com/deshon. The public is welcome to attend! Since we are planning on serving food, we ask that you RSVP by calling the number or by registering online.
We are looking forward to seeing everyone!
Upcoming Events
Industry Links